Innovative and qualitative advice in delivering your vision
We can offer a large range of window and door designs to suit all project budgets and requirements for your project. If you are unsure as to what type of door or  window will suit your vision please do contact us for technical advice.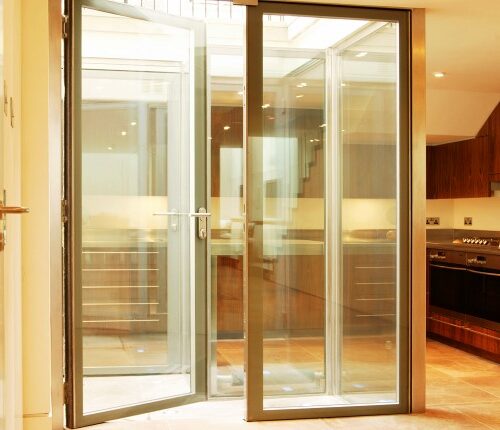 UK Glass have worked with some of the top designers in the country to UK projects all over the country.
UK Glass are at the forefront of bespoke architectural glass innovation. This offers refined design solutions that coordinate to create dynamic visual interior and exterior experiences. Our fine glass building products will allow your personal creative expression to shine through.
Elegant structures that make the most of your environment. Inviting the outside in.
Used in the right way, glass can be understated or magnificent, subtle or elaborate, it can serve a purpose or make an artistic statement. It invites the outside in, bathes us in natural light and can turn any view into a horizon.