Glass Floors and Walkways

Our walk on glass floors are an excellent way of introducing natural light to dark and basement areas of your property whilst maintaining the usable floor space. We offer a range of internal and external walk on glazing and rooflights, all of which can be designed to sit flush with the surrounding floor finishes.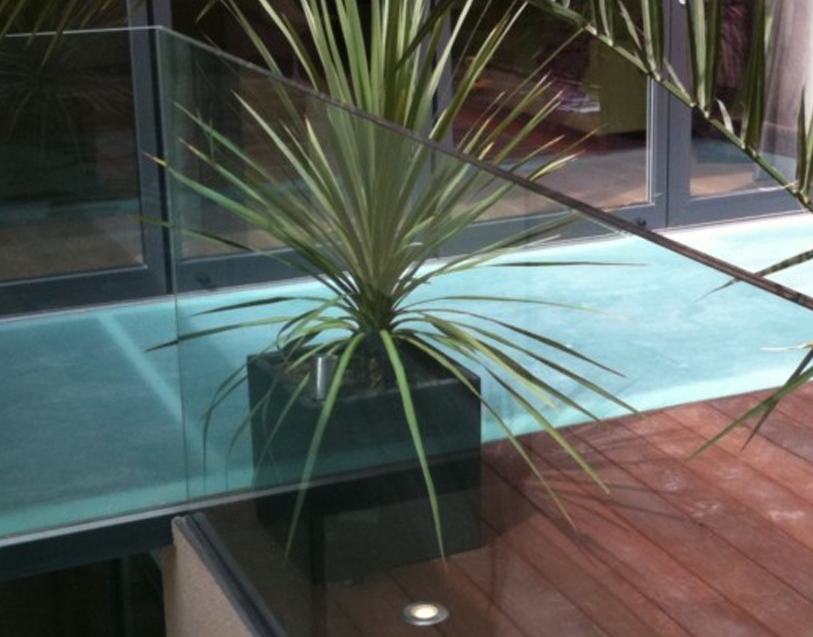 With our external structural walk on glass we can supply a number of finishes to the glass to help prevent slipping due to water build up. Options vary from simple sandblasting of the glass through to an anti slip enamel which is painted and baked into the top surface of the glass.
All of our glass floors, including fixing and support details, are designed specifically for the building they are being installed in however, as a minimum, our walk on glass units are supplied as three layers of 10mm laminated safety glass.
With structural floor glazing from UK Glass the possibilities limitless. Our design team have worked on everything from walk on rooflights through to glass bridges and floating glass floors, they will work with you to to create your perfect product.
View our glass floors and walkway projects
We pride ourselves on our technical innovation and engineering excellence. At the heart of much of what we provide is our unique concealed frame glass technology.
This enables us to provide our clients with completely flush planes of glass with no protruding frames. All framework is laminated between the the panes of glass and hidden from view with a perimeter paint band that can be specified in any colour.
Do you have a vision for a project?
Contact us Today